About Us

Physicians Compounding Pharmacy is the only woman-owned and operated full-service compounding pharmacy in Oakland County specializing in the needs of women and their families. We provide a full range of compounded medications, including cosmeceuticals, nutraceuticals, and pharmaceuticals. Catering to women, men, children, the elderly, and pets; we offer complete compounding services for all of life's stages.

Physicians Compounding was founded in an effort to bring quality and value to our customers, to educate consumers on the value of disease prevention, the influence of nutrition on our health, and to help people live their lives to their fullest potential! We accomplish this by working with high quality manufacturers, maintaining a top quality pharmaceutical facility, and by employing only the best employees who bring many years of highly qualified skills to our team.
Located in Bloomfield Hills (a suburb of Detroit), our state-of-the-art facility is equipped to compound any medication in any dosage specific to your individual needs. We can customize medications with a variety of flavors to suit any individual, whether the patient is a child, a pet, or an elderly individual.
Karen Raehtz – MS, RPh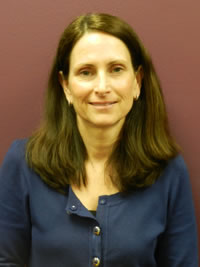 Karen graduated from Ferris State University in 1984 with a Bachelor's degree in Pharmacy. She completed her Master's degree at Wayne State University in 1986 and a two year residency from Henry Ford Hospital also in 1986. After working as an Assistant Director at both Harper-Grace Hospitals and Wyandotte General Hospital, she became Director of Pharmacy for Cottage Hospital in 1990. When Cottage Hospital and Bon Secours Hospital merged in 1997, she became Director for Bon Secours Cottage Health Services.

After years of working in a hospital setting, Karen decided to leave hospital practice to start her own business. In 2004, Physicians Compounding Pharmacy was incorporated, with a goal of helping people to live healthy lives. Karen takes a personal interest in every patient. She has set extremely high standards for customer service and providing high quality care to all patients. Karen works daily as a pharmacist at Physicians Compounding. She also coordinates educational programs and teaches classes on nutrition, supplements and bio-identical hormone replacement therapy. She meets with patients to conduct health appraisals and bio-identical hormone replacement therapy consults. Karen is Adjunct Faculty at Ferris State University and Wayne State University and educates students on the art of compounding.
Karen is a member of the American Academy of Anti Aging Medicine.
Our Staff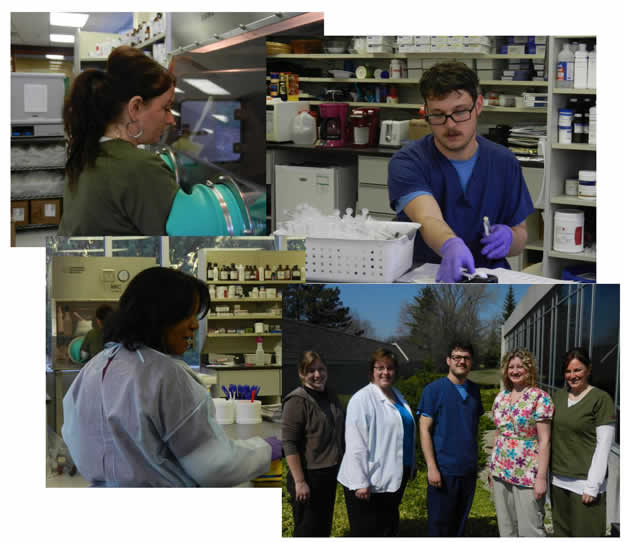 Karen Raehtz – Owner – MS, RPh
Amy Forbush-Roy – RPh
Gina Maupin – RPh
Renay Witkowski – Sterile Pharmacy Technician
Claudia Arnold - Pharmacy Technician
Lisa Smith – Pharmacy Technician
Tamara Ewald - Pharmacy Technician
Erica Trelfa - Pharmacy Technician
Tammy Valice - Sales & Marketing
Jan Williams - MBA, Accounting/Office Personnel